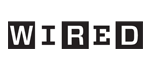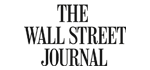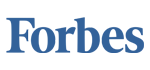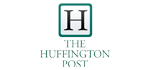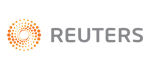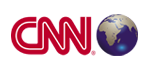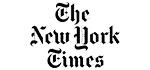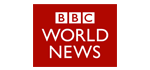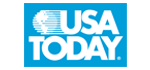 We create award winning campaigns!
Our proven Public Relations and Journalistic strategies have supported Fortune 500 companies and have launched over 40 startups into international markets. 
Business and technology editorial coverage in influential publications is the fuel to your digial media campaign.  With the media's validation, you can promote and influence return across industries, sectors and markets.
About
Trudy Darwin has been delivering successful business and technology PR campaigns for over 20 years in a variety of markets and industries.
Based in London, England and the USA, she offers a unique aptitude for complex technologies, digital business theories and consumer trends.
Her team of international journalists are writing for top publications and her team of digital media experts support campaign objectives. Together with certifications in SPIN® Selling and Certified Sales Specialist (MCSS) her team has the expertise to convert customers in a digital age.
Whether you want to launch a brand, attract funding or compete in a new market, TDC has the strategies to get you there.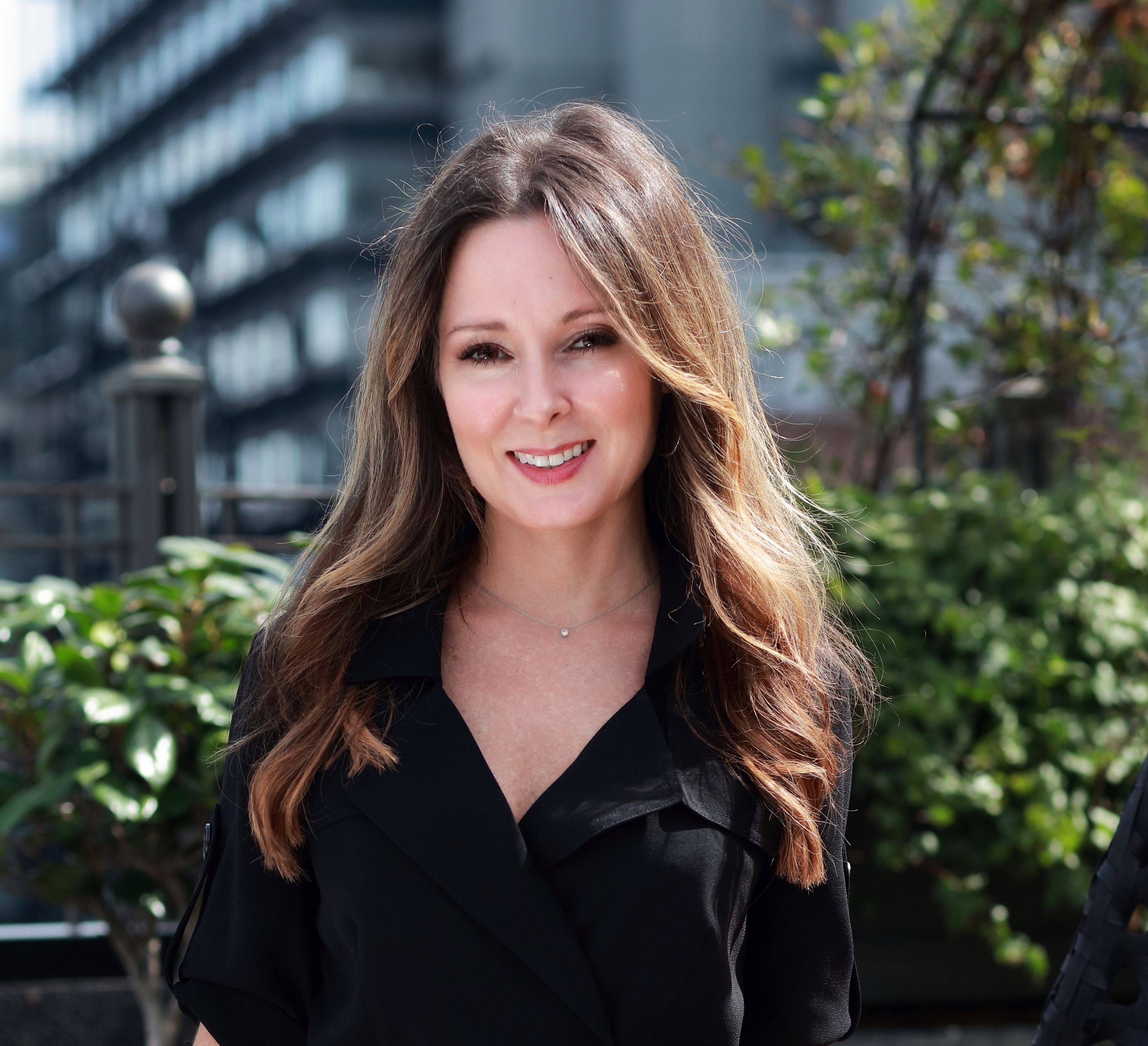 Public Relations
Exposure in top publications will change your business. Quality content published with high DA attracts funding, consumers and markets.
Social Media
Target decision makers and users with validated content in their feed. Social media channels allow brands to promote PR to targeted universal markets.
Consultancy
Sales and marketing channels must align to achieve ROI. Our sales strategists compliment business objectives by applying proven sales methodologies.
"Trudy Darwin has re-invigorated our products and business in ways other agencies failed over the years. Her understanding of our complex technologies has allowed us to dominate the press and compete like never before."

David Trossell
CEO Bridgeworks
"Trudy Darwin has a unique approach and one that has impacted our business. Trudy Darwin sets the expectation and delivers PR directly to your target markets and audience."

 Lars Davies
                             CEO Kalpton
"Trudy Darwin is a true PR professional. She understands complex technologies and international markets very well, delivers results above expectations and has dramatically improve our company profile in the UK and USA. I would recommend her team."

Jason Curril
CEO Ospero
Industry Experience
Startup Launch
TechPR
FinTech / RegTech / AgTech
VC Investment / ICO
Omni-Channel
Mobile / Apps
Blockchain
Cryptocurrency
AI / AR / VR
BigData
Telecom
Transportation
UX / UI
Market Experience
USA / Canada
United Kingdom
Israel
Russia
China / Hong Kong
EMEA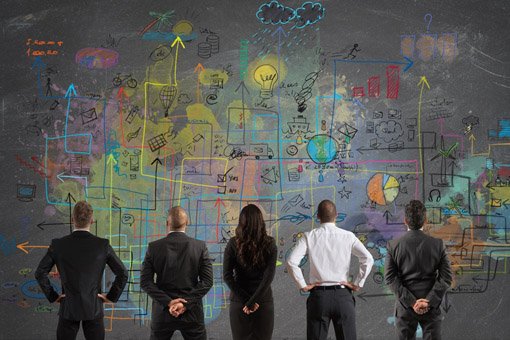 Public Relations
 Sales Strategy
 Brand and Creative Advice
 SEO Management
 Social Media Administration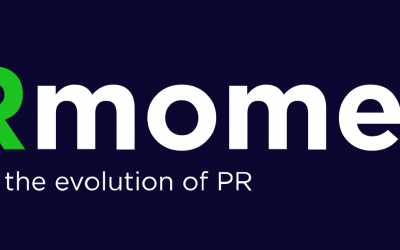 We feature in this month's issue of PR Moments, where CEO, Trudy Darwin, speaks about how corporate and startup companies can use the media to build thought leader profiles to influence users, markets and investors. Client expectations must be set before any...
read more